Printer-friendly version
Overview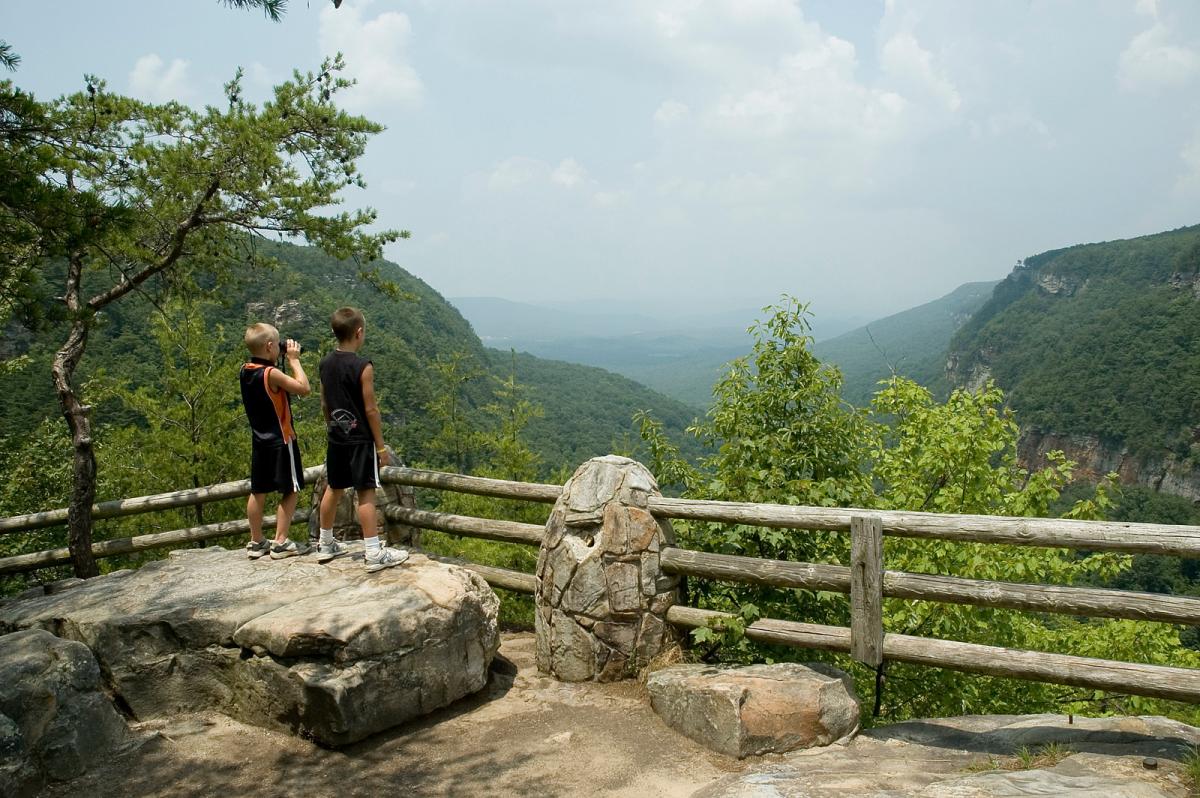 During the 2018 legislative session, the Georgia General Assembly passed House Bill 332 and House Resolution 238, establishing the Georgia Outdoor Stewardship Act. On November 6, 2018 Georgia voters passed the amendment with 83% support. This newly founded grant program will provide a dedicated funding mechanism to support parks and trails and protect and acquire lands critical to wildlife, clean water and outdoor recreation across the state of Georgia.
The Georgia Outdoor Stewardship Act becomes effective July 1, 2019. The first grant funding cycle will open fall of 2019.
Sign up to receive updates about the 2019-2020 GOSA grant cycle here.
---
Contact Us
Taylor Brown, Grants Unit Supervisor 
Telephone: (404) 463-8601
E-mail: Taylor.Brown@dnr.ga.gov